CAROL CARES FOUNDATION:
Carol Cares Foundation offers services to disadvantaged children and women in Sub-Saharan region by creating awareness on disease prevention/health promotion, human rights, education for all, and advocacy for vulnerable women and children . We are meeting people at their point of their need. Partner with us in making a difference in our world.
OUR RECENT ACTIVITIES
Milestone Accomplishment:
Carol Cares Foundation just completed a mission trip to Zambia,April, 2018. The Foundation presented Keys to Ms Christina Namwinga, a resident of Mpatamato Township in Luanshya, Zambia, who had suffered a tragic loss when her home collapsed in February, 2018. Ms Namwinga was anchoring in a dug up hole for months until Carol Cares Foundation came across her story. In February, CCF commenced the building of a descent 1 bedroom home for Ms Namwing. It was a great joy to present her with keys to her new home on April 21st, 2018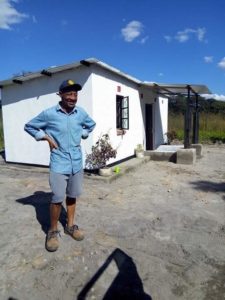 . We give God the glory for making it possible for this project to be completed on schedule.
OUR SPONSORS
Below are some of our esteemed sponsors. We appreciate their support in our endeavors.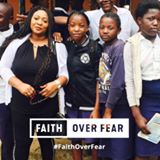 CONTACT US
We welcome your feedback and inquiries. To get in touch, please use the contact form below. We'll get back in touch as soon as possible.