Touching lives at the point of need
Carol Cares foundation was established to serve individuals and families in poorest communities in the world. CCF aims to empower, encourage and equip women and children…
Carol Cares Foundation offers services to disadvantaged children and women. Creating awareness on diseases prevention/health promotion, human rights, education for all and advocacy for vulnerable women and children .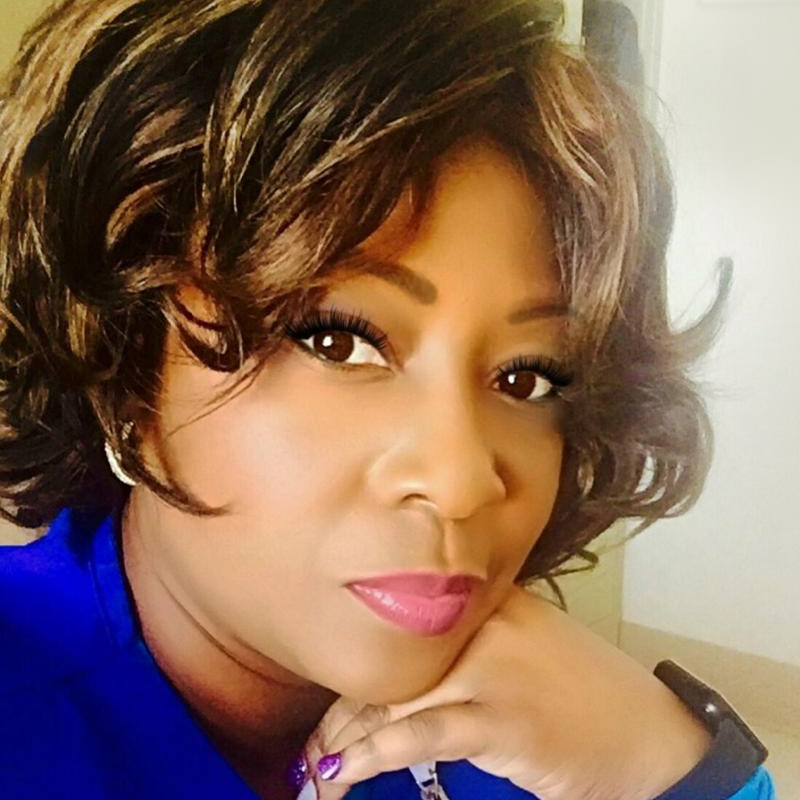 A humanitarian, philanthropist, with a caring heart and a deep compassion for the needy and neglected in our society, a healthcare professional , an adoptive parent with a deep understanding of the plight of orphans, a radio personality, Journalist, an entrepreneur and above all, a practicing Registered Nurse, Winner of 2017 AD King Humanitarian Award, AIM Global Ambassador, Patron for Inter-sport Youth Soccer Initiative, Nominee, 2018 Rising Star, Mwape Peer Awards, Winner 2018 OZA, Philanthropist of the year.
From The Blog
Latest relevant news, events, videos, image galleries & articles…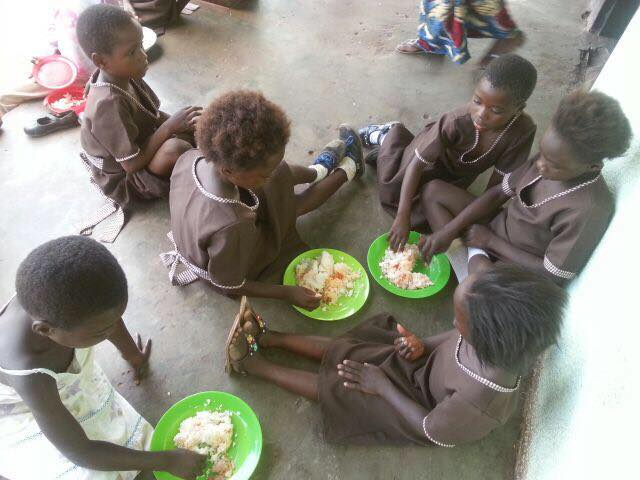 The plight of orphans in Africa is dire, most are at the mercy of relatives yet others find themselves as destitute adopting a life of crime on the streets, boys resort to stealing while girls resort to prostitution.Fountain of Hope Foundation in Kamwala helps take in...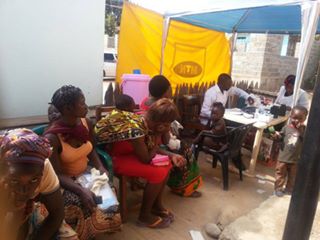 Join us for our first mission trip to Zambia in June, 2016, our camp will be set up at Face of a child Foundation in Ndola, Zambia. A full screening camp for High blood pressure, Diabetes, Malaria and deworming kids
Gallery
Events image & more…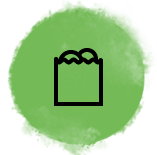 Hunger Relief
Help us impact the hunger and food insecurity issues among the poor in the communities we work with.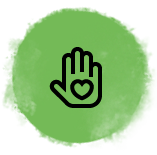 Volunteer
Spend a little of your time making a difference by volunteering with us.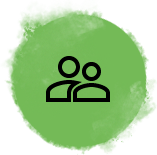 Advocate
Get engaged in our work by advocating for the issues that affect underprivileged mothers in Zambia.
Have any questions or comments? Please fill out the form below and we will get back to you as soon as we can. Phone: (214) 903-9843