About Us
Carol Cares foundation was established to serve individuals and families in poorest communities in the world. CCF aims to empower, encourage and equip women and children to develop essential life skills and ultimately become self sufficient. our emphasis is on women and girls and orphans empowerment.
Girl Child
We are committed to helping the girl child gain equality in all areas of life.
Underprivileged Women
There is so much greater good that comes when the women in society are uplifted.
Ophans
We offer educational and care programs to orphans in our society.
Education
Not enough can be said about education. It is the key in changing communities.
Community Engagement
Community development can only occur when the WHOLE community is engaged.
Empowerment
Underprivileged women, orphans and community change agents need to be empowered.
Carol Cares Foundation offers services to disadvantaged children and women. Creating awareness on diseases prevention/health promotion, human rights, education for all and advocacy for vulnerable women and children .
Meet our team! Current board members & volunteers…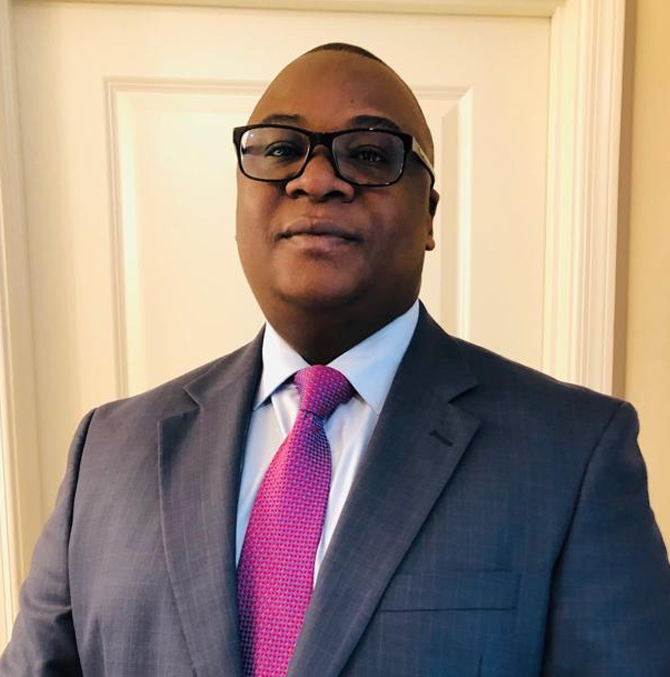 Joseph Jupiter
Director, USA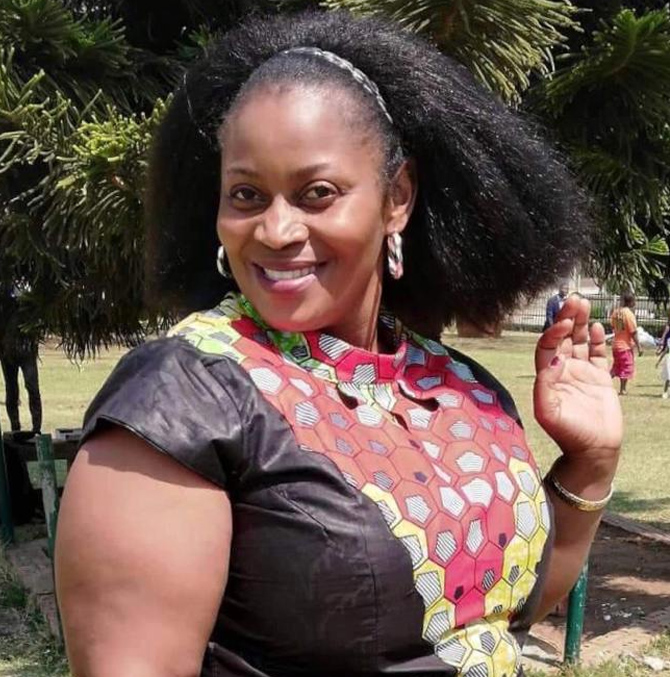 Joan Kasemuna
CCF Director, Zambia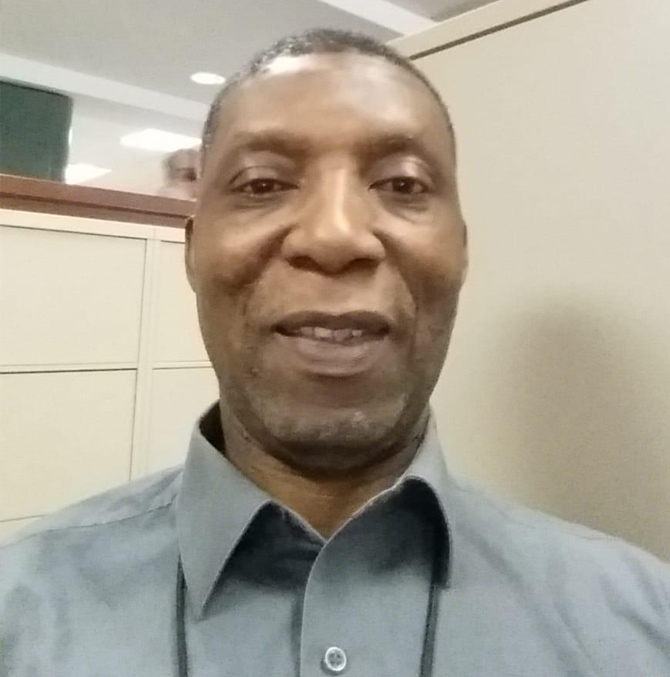 Godfrey Chisanga
Director, USA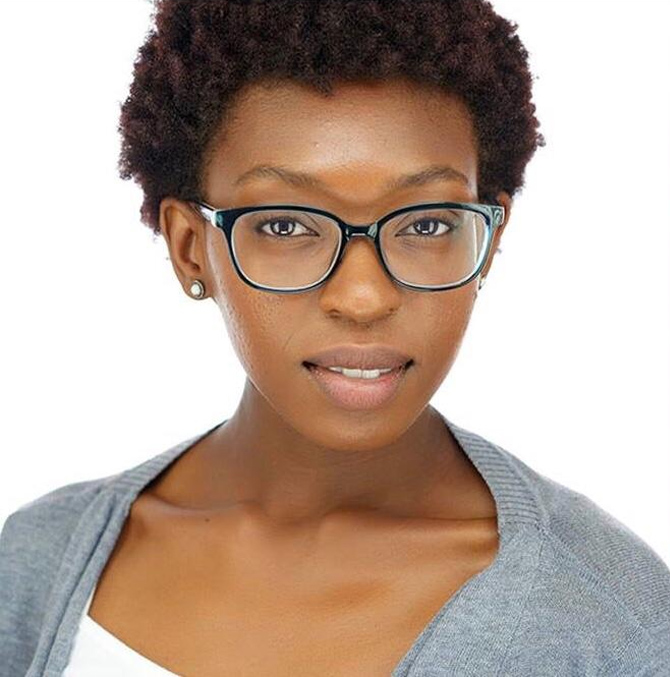 Bwalya Chisanga
Director, USA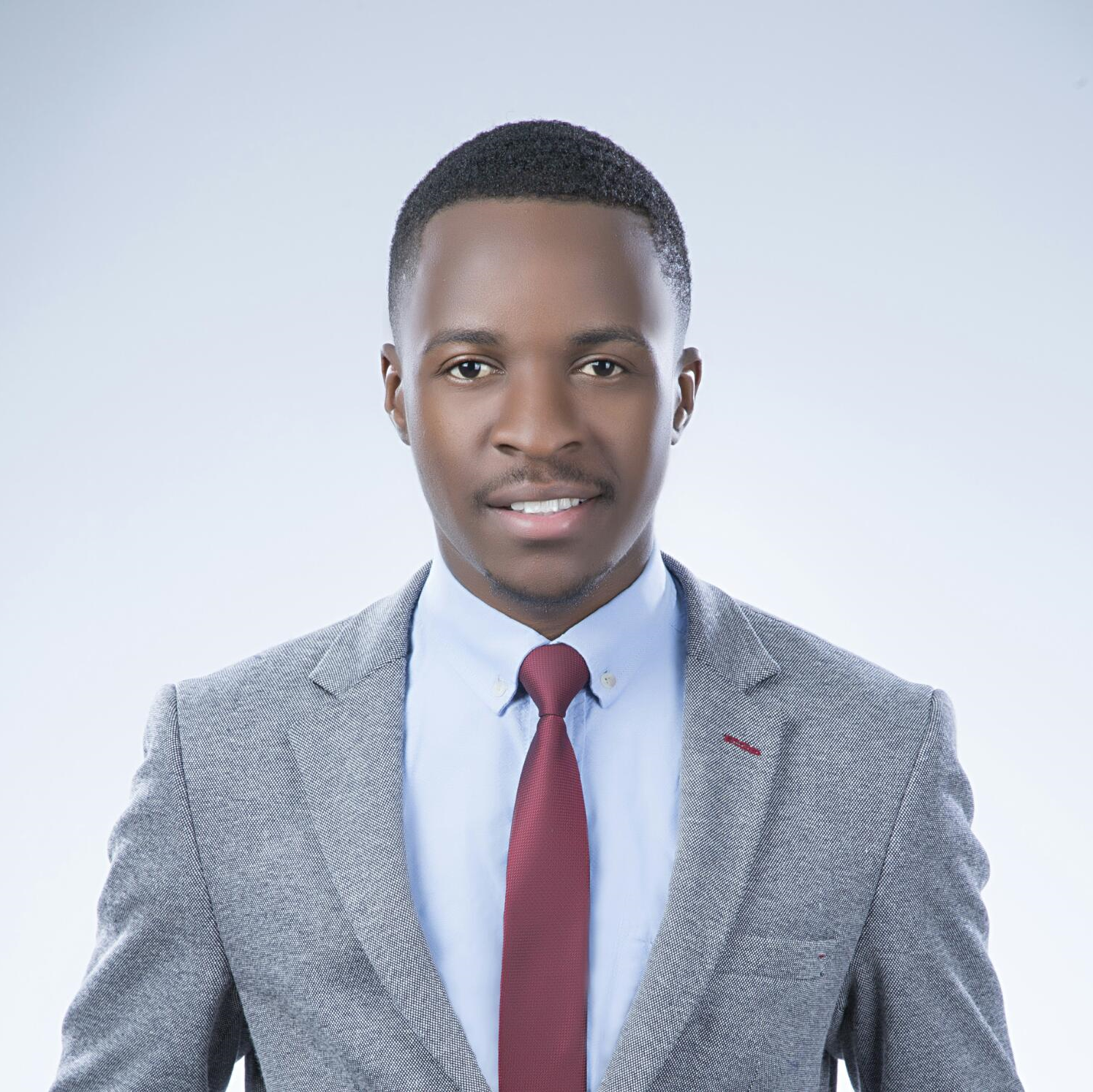 Barrington Chungulo
CCF Ambassador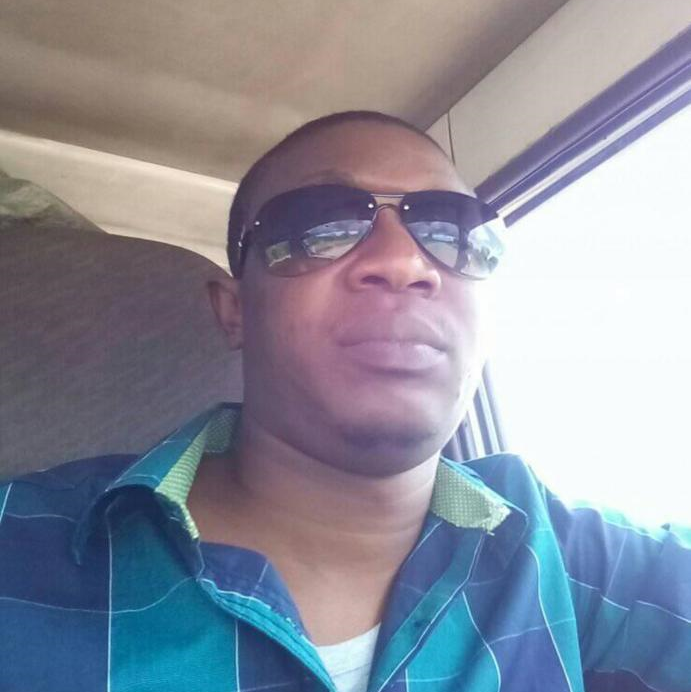 Brian Chanda
Director of Operations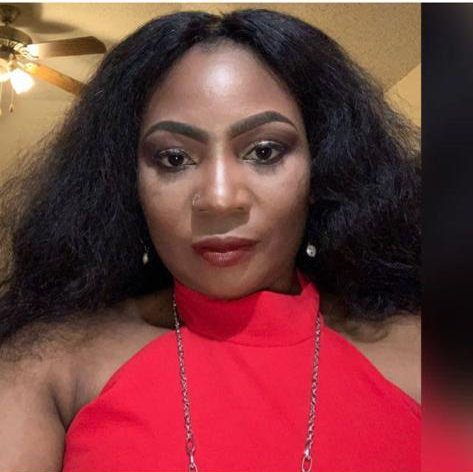 Cecilia Chanda
Director, USA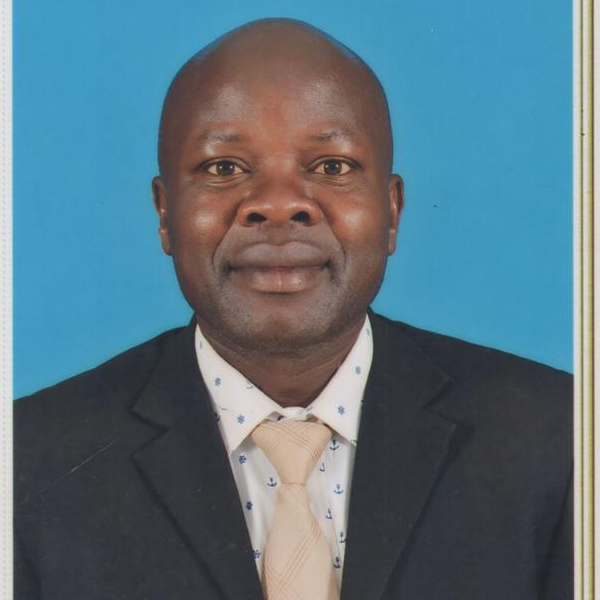 Mathews Walumala
Director of Operations CCF Kenya
Have any questions or comments? Please fill out the form below and we will get back to you as soon as we can. Phone: (214) 903-9843